Proudly serving Plainfield, Shorewood, Joliet & Western Will County
Honest solutions for any problem
Honest heating and cooling dealer that is dedicated to proving the best possible solution, so you can make an informed decision for your home or business. You can count on us to provide you with all the answers before making a final purchase on your home heating and cooling needs.

Our Products
As an Amana® dealer, with a wide variety of products to choose from, we can keep your family healthy and feeling comfortable all year long. We carry a complete line of indoor comfort equipment with innovations that raise the standards of comfort and reliability, including air conditioners, heat pumps, gas furnaces, programmable thermostats, humidifiers, ductless split systems, geothermal systems, air cleaners, ultra violet lights, ventilators and zoning products. Let the experts at Air Systems Heating and Cooling help you customize a solution that's right for you.
Learn More

Our Services
We are service professionals! As licensed contractors and specialists in the field of heating and air-conditioning, we have the tools, the equipment, and the experience to keep your equipment running smoothly all year long. If it is emergency service that you need, twenty-four hours a day, seven days a week, we are available to assist you! To help reduce service emergencies, we offer service agreements to keep your comfort system running at peak performance.
Learn More
We're Stocked With Products By The Best Brands
See What Our Customers Have to Say -
31 Reviews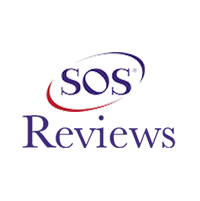 Darlene K -
08/21/2019
Plainfield
It was wonderful to have an honest company and very efficient and generally caring people come in and not try to sell you something you didn't need. T...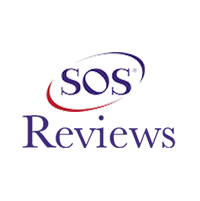 Virgil Nieves -
12/06/2016
Joliet
Great customer service
Corey was great with my furnace and AC install! Had multiple companies send me quotes and Corey came in with the best pricing. You can tell he makes...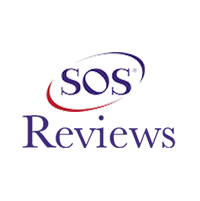 Matt kennedy -
03/15/2018
Plainfield
Furnace repair
I've used a few different contractors over the years. I can honestly say I won't be using any other company. Corey responded as quickly as he coul...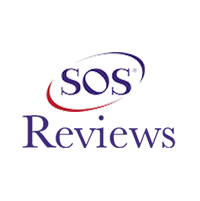 Chris Clark -
12/18/2016
Joliet
5 star company
Highly recommended!! We have used Corey the last 2-3 years. He is fair, honest and thorough in his service and products. It's nice to have a local ser...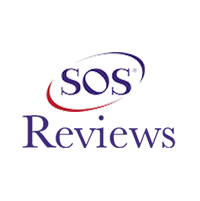 Justin Ness -
11/19/2016
Morris
Air Systems Heating and Cooling by far exceeded our expectations on the quality of work and experience and reasonable price!! Corey was excellent to w...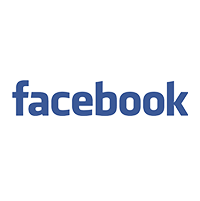 Leanne Pavlich -
10/27/2016
I have used them several times over the years and never call anyone else. They are honest and reasonable. Always on time. My family all use them now t...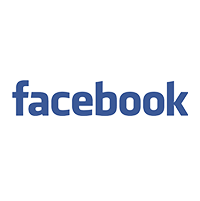 anyone in need of heating service on these cold days I recommend you call Corey @air systems heating & cooling. fair prices and great service.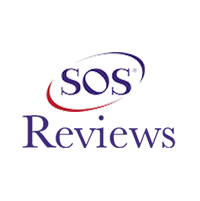 James and Faye -
11/09/2019
Plainfield
We have called on Corey for ourselves as well as for others and they have satisfied. We are so grateful for both Corey and Louie. They are awesome wor...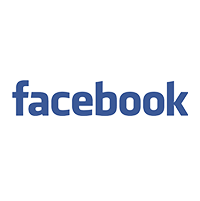 Matthew Kennedy -
03/15/2018
Great company ran by a great guy! I had a problem with my furnace and was already quoted a pretty high price. I looked around and found Air Systems He...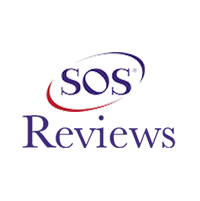 chuck chambliss -
11/01/2016
Plainfield
we purchased our home in 2013,having never had servicing i decided now was the time.i was drawn to this company because of the testimonials on their f...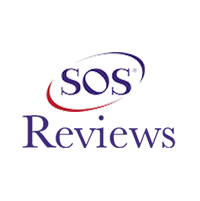 Julia Knickerbocker -
11/11/2016
Crest Hill
As rather new home owners, purchasing a 50 year old home, we were not sure what was needed done before winter and we had 2 different types of furnaces...