Crest Hill, IL Furnace & Air Conditioning Installation, Repair & Maintenance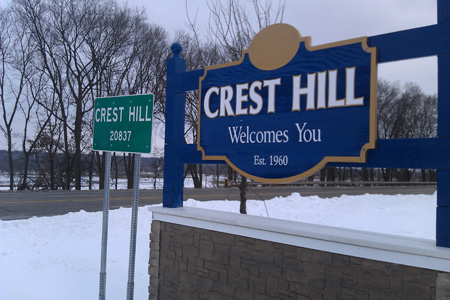 Air Systems Heating and Cooling is proud to serve the Crest Hill community!
We are proud to be part of this community, serving your heating and air conditioning needs. Whether you need repair, replacement or a new installation of a furnace, air conditioner, heat pump or air filtration system, we get the job right the first time. Our certified technicians service all furnace and air conditioning make and models.
Please call us today at 815-671-6505 to consult with our home comfort specialist.
Our Work in Crest Hill -
3 Reviews
Reviews


Julia Knickerbocker
11/11/2016
Located in Crest Hill
As rather new home owners, purchasing a 50 year old home, we were not sure what was needed done before winter and we had 2 different types of furnaces for the house. When we called to set up an appointment, Mr. Johnson was able to get us into his calendar without having to wait too long, and when he showed up it was at the time he said he would arrive. He did not merely look things over, he took the time needed and made sure the furnace was cleaned and maintained properly before completing the job. He did not just replace something to make it work, he made sure it was the best it could be to get through the cold winter. He was very courteous, he answered many questions patiently, and explained clearly that something needed to be repaired, what it was, and why. Because of the repair needed, one furnace would not be operational until he returned with the part and fixed it. We set up a second appointment and when he returned with the part, he quickly put everything together and then checked it all over to make sure it worked. He spent a great deal of time making sure everything was running properly, he explained the mechanics necessary to keep it running through winter, and he was always courteous and respectful. He even took the time to discuss our air conditioning units and when they would need to be serviced as well as explaining to us how sump pumps worked. Owning a home is a new experience and having someone trustworthy explain in detail different things to keep the home maintained is priceless. I can definitely recommend Corey Johnson and Air Systems Heaing and Cooling highly and I have trust that if anything does happen over the winter Corey will have our back.
Service: Furnace Cleanings and repair


Paul Widner
11/05/2016
Located in Crest Hill
5 star
Air Systems Heating and Cooling is a top-notch company and is perfect in every way. Corey is great to deal with and pays attention to detail. I would highly recommend Air Systems Heating and Cooling it's a company you can trust.
Service: Preventive Maintenance
Job Site Visits
Furnace Inspection today in Crest Hill. It's getting colder now, remember to change your filter!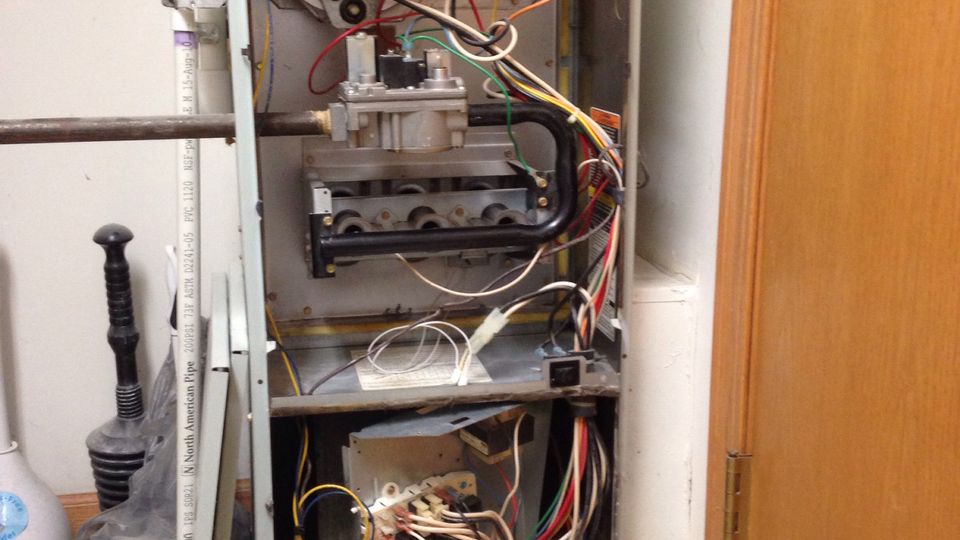 servicing this antique in Joliet today. still chugging along!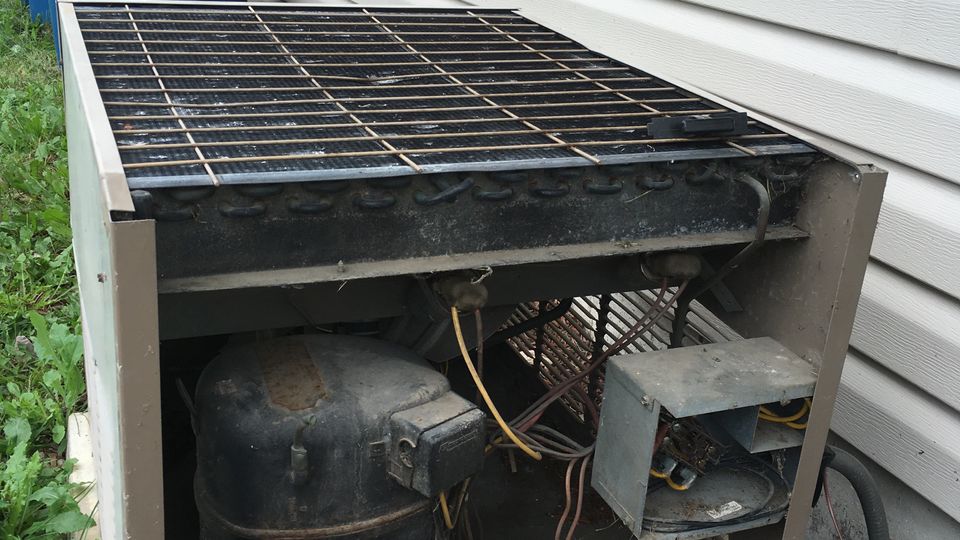 We offer the following in Crest Hill, IL
About Crest Hill, IL - Happy to be your hometown Heating & Air Conditioning Contractor!
Crest Hill is a small town of about 20,000 residents. However, it is not far from Chicago and many residents work there, shop there or spend time there. This is the beauty, of course, of suburban living. The ability to get the best of both worlds is why people move to the 'burbs, after all. You will see snow and ice in the winter and pretty high temps in the summer, which is typical of the region. For many, this is ideal as they can experience the best of what each of the 4 seasons has to offer.
There is a lot to do in this area. You are, after all, right near Chicago. However, warm weather activities are abundant in the smaller towns in the region, as well. The adjacent community of Lockport Township runs organized sports, a golf club and much more. They also have amazing event locations for banquets, parties and weddings. Joliet's park system is also amazing and they often hold live concerts, festivals and more. In addition, the Dupage River Trail is the perfect stop for any biker, hiker, walker, runner or nature lover looking for an escape. It runs throughout the region and is so beautifully situated along the Dupage River that you will forget that you are just miles outside of one of the biggest cities in the world.
Joliet is also home to Harrah's Casino and the Rialto Theatre. Scenes from the Hollywood film, "Stir of Echoes" were filmed inside of the historic establishment. This amazing theatre has been restored to its initial glory and is often listed as one of the most beautiful theaters in the country. No doubt that this is the case as the beauty of the building is the reason that it was chosen for the film, which starred Kevin Bacon. If you love pop culture and film history then flex your film buff muscles even more and take a ride to the adjacent city of Aurora. They filmed scenes from Wayne's World there, and the White Castle where they shot the sense is still there. Excellent!